This post provides PDF download links of curriculum guides for the Philippines K to 12 curriculum. It covers all throughout the K-12 system from Kindergarten, Primary Education (Grade 1 to 6), Junior High School (Grade 7 to 10) and Senior High School (Grade 11 and 12).
What is K to 12 Program?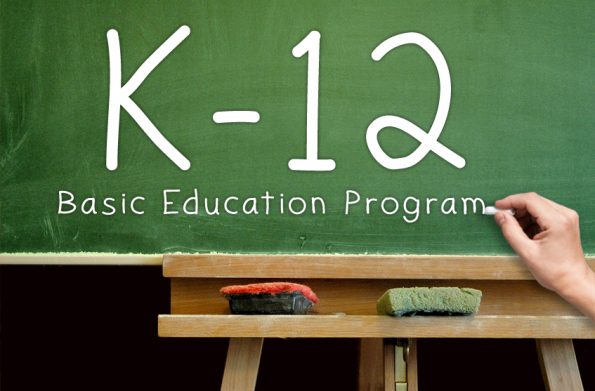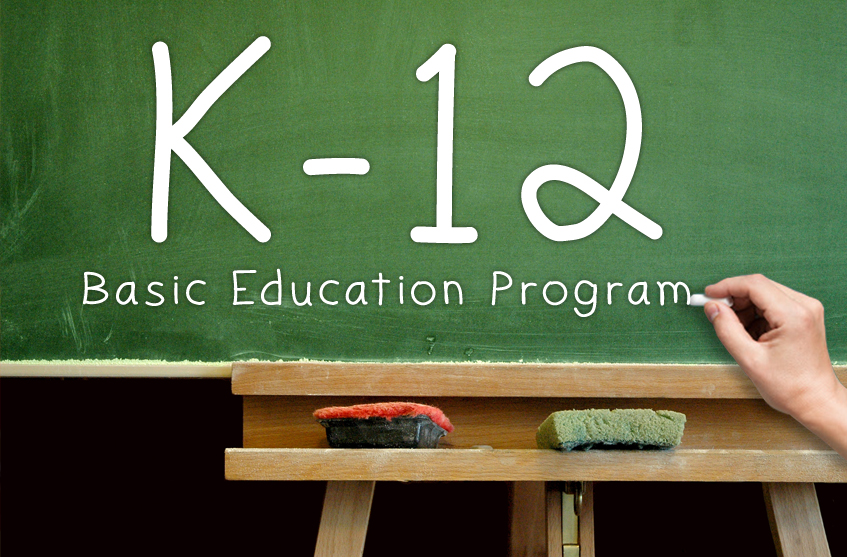 The K to 12 Program covers Kindergarten and 12 years of basic education (six years of primary education, four years of Junior High School, and two years of Senior High School [SHS]) to provide sufficient time for mastery of concepts and skills, develop lifelong learners, and prepare graduates for tertiary education, middle-level skills development, employment, and entrepreneurship. source: http://www.gov.ph/k-12/
This program is enclosed under THE ENHANCED BASIC EDUCATION ACT OF 2013, OR REPUBLIC ACT NO. 10533, that was signed on May 15, 2013.
K to 12 Curriculum Guides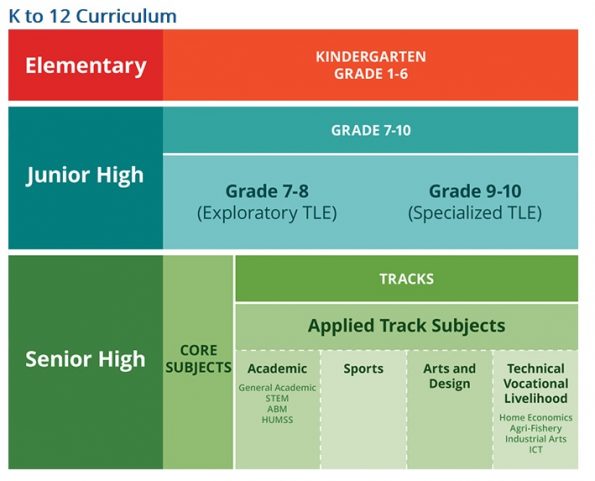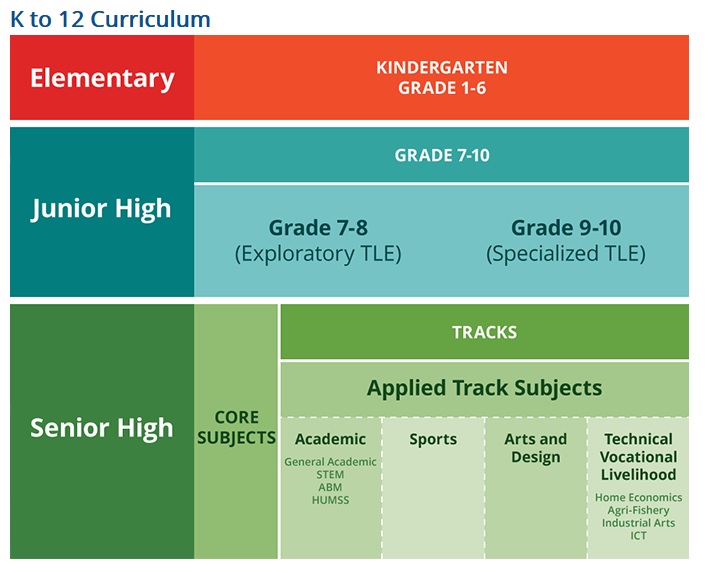 New Curriculum Guides (CG) 2017:
Choose your desired level below to get the latest and complete Curriculum Guides (May 2016 version). For older curriculum guides, please proceed to: Kindergarten, Grade 1 to 10 Curriculum Guide (CG) and/or Senior High School (Grade 11 and 12) Curriculum Guide.
Click on the links to proceed to the respective articles: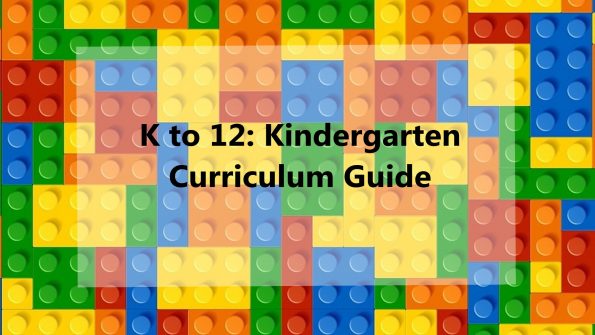 Kindergarten Curriculum Guide (CG) 2017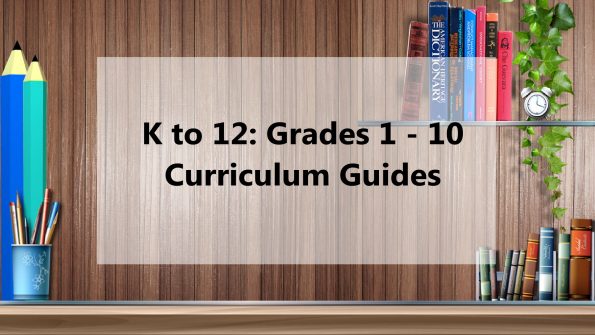 Primary and Junior High School Curriculum Guides (CG) 2017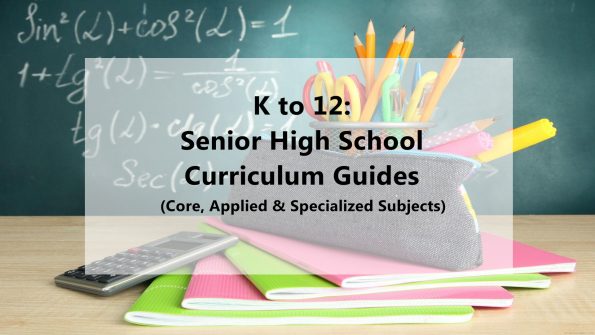 Senior High School Curriculum Guides 2017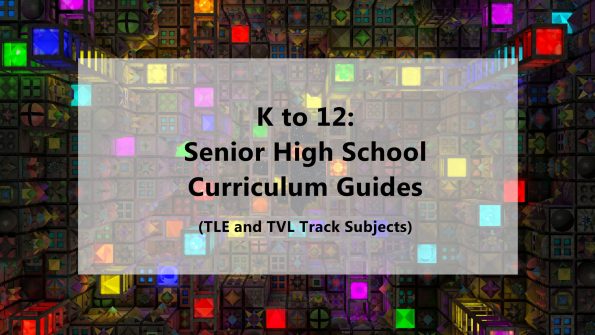 Senior High School TLE and TVL Track Curriculum Guides 2017
These K to 12 Curriculum PDF files are hosted in Google Drive and guaranteed safe and free for download.